Overview
Arunachal Pradesh - The Land of the Dawn-Lit Mountains is an excellent, wild and unexplored territory of North East India! It is the biggest state among its seven north-eastern sisters and is home to probably the most stunning and glorious scenes in the country. We at Banadurga Travels know exactly what catches the attention of tourists in Arunachal Pradesh and that is why offer our expert assistance to make your tour to this amazing North-eastern state.
Well-appointed rooms on the above mentioned hotels on twin sharing basis.
Daily breakfast in hotels.
Pick-up and Drop-in at the Airport/Railway Station
All applicable hotel taxes.
Package Itinerary
Day 1Arrival at Guwahati —Bhalukpong
After landing in Guwahati Airport/Station meet our representative and drive to Bhalukpong. Bhalukpung is situated along the southern spans of the Himalayas in West Kameng area of Arunachal Pradesh in India. Primary vacation destinations in Bhalukpung are the Pakhui Game Sanctuary and Tipi Orchidariurm, which has more than 2600 cultivated orchids from 80 unique species. Registration at the Hotel. Overnight in Bhalukpong.
Included
Taxi transfer from airport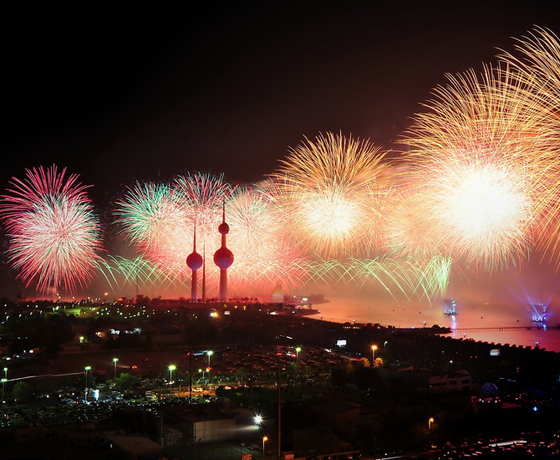 After breakfast visit to the Tipi Orchidariurm in Bhalukpung and proceed with drive to Dirang. It is a nearly all around flawless Tibetan—Monpa stone village marred only by the main road. Over the beautiful stone houses rises a precarious rough slope finished with Old Dirangs Gompa and a few dividers. Overnight in Dirang.
Included
Taxi transfer from airport
In the wake of having your morning meal drive to Tawang. On the way witness the snowcapped Sella Pass at 14000 ft and the Jaswant Garh War Memorial. (Legend has it that Jaswant (Mahavir Chakra Awardee (Posthumous) of fourth Batallion Garhwal Rifles), battled a solitary fight against the attacking Chinese amid the 1962 war. His soul is still to secure the spot). Tawang is situated at a height of 3500m. The characteristic magnificence and isolation of Gudpi and Chong-Chugmi ranges, Tawang chu River and Tawang Valley are entrancing. The inhabitants of the districts are all of Monpa clans aside from Shyo town which is ruled by individuals of Tibetan Origin. Overnight at Tawang.
Included
Taxi transfer from airport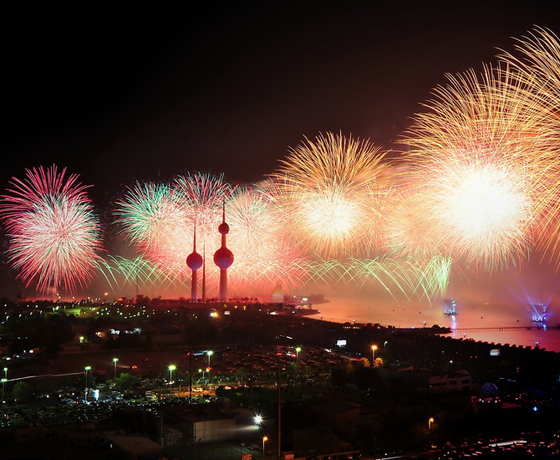 After Breakfast, continue for touring of 400 years (seventeenth century) old Tawang Monastery which is the second biggest monastery on the planet after Potala Palace in Tibet. The structure is around 113 feet long and 80 feet wide and houses important relics, books and compositions transcribed and printed. Later visit Tawang War Memorial, a 40-foot-high multi-shaded dedication, has a structure developed in stupa plan. Dedicated to the martyrs of Sino-Indo War held in 1962, this commemoration is settled among delightful pinnacles, which overlooks the Tawang-Chu valley. Rest of the day allowed to walk around the roads of the town. Overnight at Tawang.
Included
Taxi transfer from airport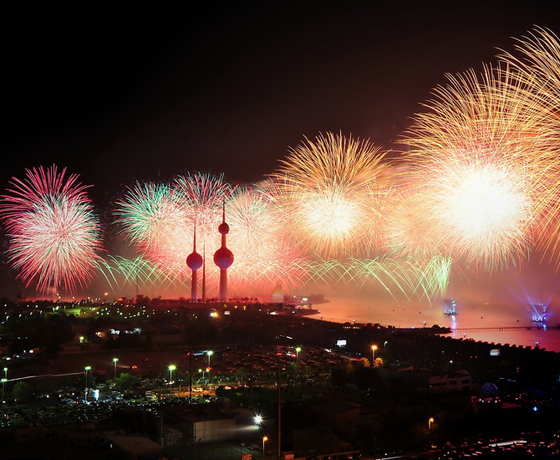 After breakfast drive to Bomdila. Bomdila is the headquarters of West Kameng district situated at the tallness of 8500 ft over the ocean level. It has a lot of attractions for the sightseers with its cool atmosphere, Apple plantations, artistic people, snow-topped Himalayan pinnacles and Buddhist Gompas. The Buddhist monastery of Bomdila is the store of culture. Explore the town toward the evening. Overnight in Bomdila.
Included
Taxi transfer from airport
Additional
All the transportation A/C Car
All Sightseeing
All presently applicable hotel and airline taxes
All Tours can be customised as per Your Requirements.