Overview
Turkey is a stunning country in the Mediterranean falling in Eurasia offering all the tourists an opportunity to witness various archaeological sites, iconic monuments and breathtaking landscapes. Located at the crossroads of Europe and Asia, Turkey is a wonderful tourist destination that makes vacationers book Turkey tour packages. Banadurga Travels offers great deals and discounts on various vacation packages. Discover Turkey tourism, travel to Turkey Weekend Getaways and its various tourist attractions with Turkey holiday packages.
Sightseeing as per itinerary.
Return airport transfers.
Meals: breakfast, lunch & dinner as mentioned in the itinerary.
Package Itinerary
Greet and meet our agents as you reach Istanbul on your Turkey tour package. You will be transfer to the hotel. Upon reaching your room, rejuvenate yourself by taking a nap in order to get over the tiresome journey. Relax and rest yourself for an overnight stay in the hotel.
Included
Taxi transfer from airport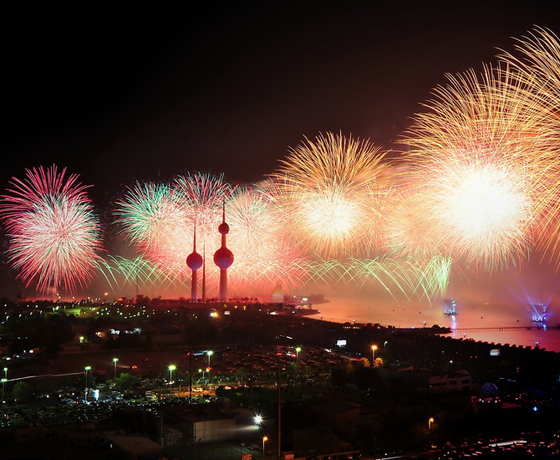 After a delicious breakfast, visit for a city tour of Istanbul. Your first stop would be St.Sophia which is an ultimate Neo-Byzantine architectural structure which is also known as for its massive domes. Next your tour to another religious place known as Blue Mosque that gets its name from the magnificent blue tiles it is made using and it also consists of a tomb, madrasa, and hospice. After that mark your visit to the Hippodrome of Constantinople which serves as a capital of the Byzantine Empire and was historically known for chariot races and gladiator fights in the ancient times. Go for shopping to the oldest and the largest Grand Bazaar that offers access to Turkish handicrafts, crafts, jewelry, and many other products.Return to the hotel for an overnight stay after a joyous experience of sightseeing.
Included
Taxi transfer from airport
Post breakfast you can proceed to a full day tour to the Old City of Istanbul and Topkapi Palace. Meet your guide at reception desk of hotel and drive to the Sultan Ahmet Centre. The visits will begin with Hippodrome and proceed towards The Museum of Turkish and Islamic Arts.
Included
Taxi transfer from airport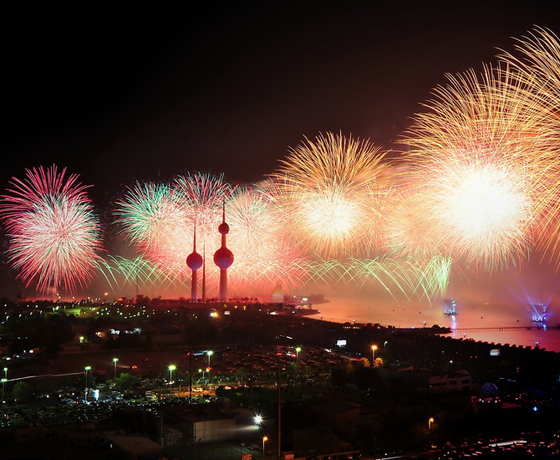 Give into a delightful morning meal as you gear up for an early transfer to the airport where you catch a flight to Cappadocia. As you arrive in Cappadocia, relax yourself after your plane journey and regain the strength to continue with the day as you have many spots to visit. Commence with a visit to the Pigeon Valley near Uchisar followed by a touchdown at the fascinating Open Air Museum in Goreme through the Avcilar Valley. Pay your respects at the majestic Christian churches depicting the histories of events that mark utmost importance in Christianity and showcase intricacies of the ancient architecture. Enjoy a lunch at any local restaurant and treat yourself with the Turkish delicacies and see the mysterious Kaymakli Underground City used by Christians to protect themselves from prosecutors. Double up the fun by visiting the popular handicraft shopping area in Pasabag in Zelve and Avanos regions and shop till you drop! Return to your hotel in Cappadocia for overnight sleep.
Included
Taxi transfer from airport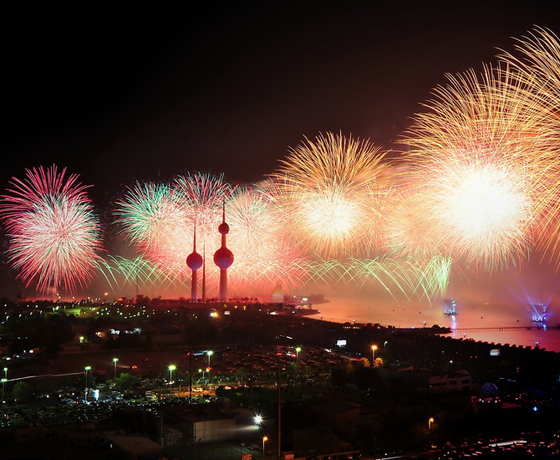 Before your tour guide meets you at the lobby at 9:00 am, finish your morning meal and gear up for the exciting day ahead! Your city tour begins with a visit to the Derinkuyu Underground City constructed a thousand years ago to serve as a refugee and follow it up with a visit to the Ihlara Valley situated in the Aksaray Province. Relish lunch at a local restaurant with your family and visit the rock-cut monastery in Selime, Yaprakhisar Monastery, and Agzikarahan Caravanserai. After this insightful experience of sightseeing, transfer back to the hotel around 18:00 and stay in the hotel for an overnight sleep.
Included
Taxi transfer from airport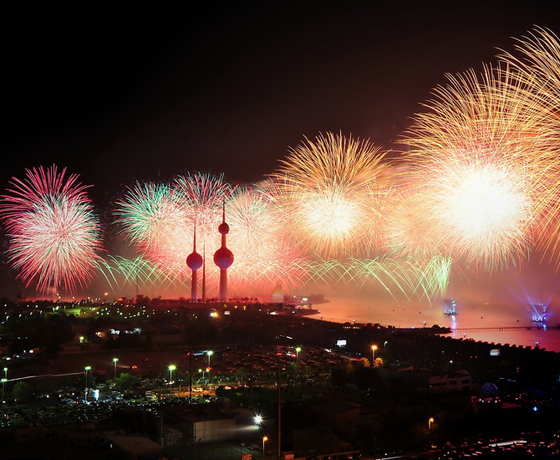 Make the most of a delicious breakfast in your luxurious hotel and prepare to get transferred to the airport after you check out. Catch a direct flight and arrive in Izmir. Get transferred to Kusadasi upon arrival and check into the hotel. You have a free afternoon in hand and you can explore this beautiful resort town on your own. After strolling around and exploring new destinations, return to your hotel for an overnight stay.
Included
Taxi transfer from airport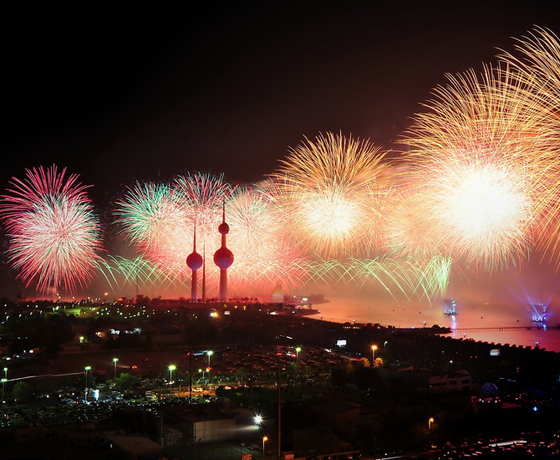 As your pick up for the day is at 8:00 am, gorge on your morning meal before you depart for your tour today. Visit Pamukkale as your first stop which is a home to the admirable Cotton Castle offering a breathtaking view over the travertines from the castle ruins. You can get a chance to visit the Pamukkale's Antique Pool that consists of mineral-rich hot spring water and is said to have therapeutic powers. Then visit the ancient city of Hierapolis which is popular for its soothing thermal and mineral baths and a magnificent museum that exhibits amazing architecture and design patterns. Stop for lunch and enjoy Turkish delicacies and then mark a visit to the marvellous preserved Necropolis, the Main Street and Gates, the Thermal Baths, the Devil`s Hole, and the Masterpiece Theater. You have a golden opportunity to either swim or enjoy a therapeutic bath in the pool which includes mineral enriched hot spring water and relaxes your muscles! Return to your hotel for an overnight stay.
Included
Taxi transfer from airport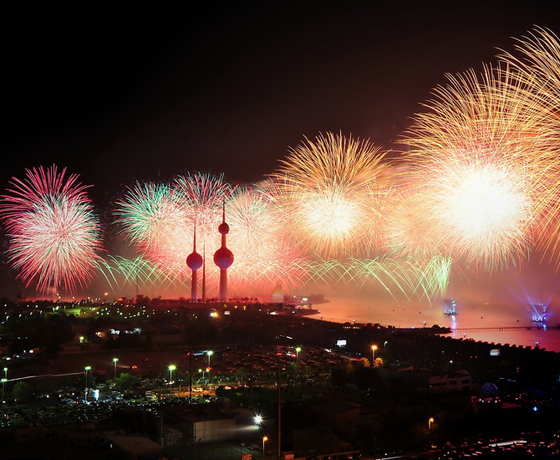 Catch your flight back home and take a box full of good moments that you can cherish for a lifetime!
Included
Taxi transfer from airport
Additional
International hotel check in is 1400hrs and checkout would be 1000hrs.
Early check in and late checkout subject to availability. Itineraries are subject to change.
Cancellation charges applicable as per company policy.
Passport copies of all the passengers are must to initiate the booking.